Welcome to the Free Church at Muir of Ord.
Thank you for visiting our website. We would like to extend a very warm welcome to you and invite you to join us for worship and other activities.
We are pleased to announce that services in the church have resumed on Sunday.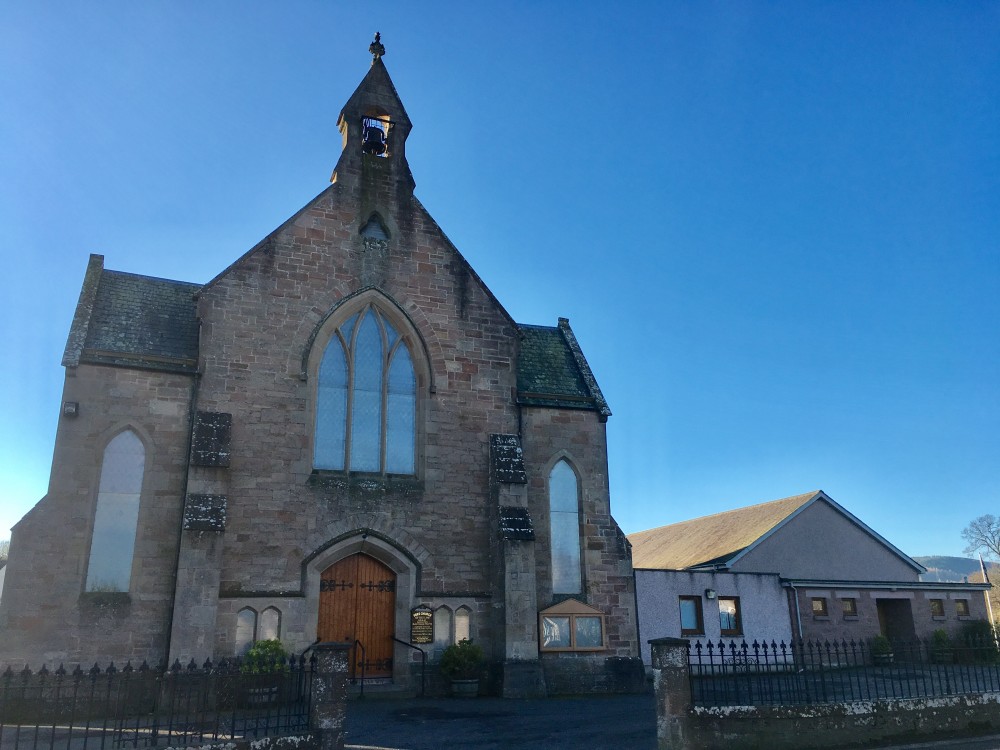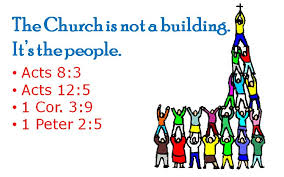 Covid-19 Update, August 2021
Face coverings are required to be worn inside the buildings by everyone who does not have an exemption.
While we are no longer required to observe 'social distancing' we will continue to observe a one metre rule, whenever possible, in order to keep people as safe as possible.
Please use the hand sanitiser provided at the door.
Full details of Covid-19 Free Church Guidance can be found here.
We look forward to seeing you again but if you don't feel ready to join us in person just yet, services will continue to stream on-line at 11am and 6pm on Facebook. To watch live or historical services just click the symbol below.
Some other of our activities will begin gradually and will be shown on our calendar.
Prayer and Bible Study is via Zoom on Wednesday evenings at 7.30pm.
Email muirofordfreechurch@gmail.com for instructions to join.
Services every Sunday at 11am and 6pm
(Services are available online via Facebook.)
Creche facility are available throughout the year. Sunday school & Bible classes meet during the morning service in school term time. We would love to help your children know more about the Bible and Jesus is particular.

Strathconon Community Hall
(temporarily suspended)
Normally we worship in Strathconon on 3rd Sunday of the month at 3pm. All ages are very welcome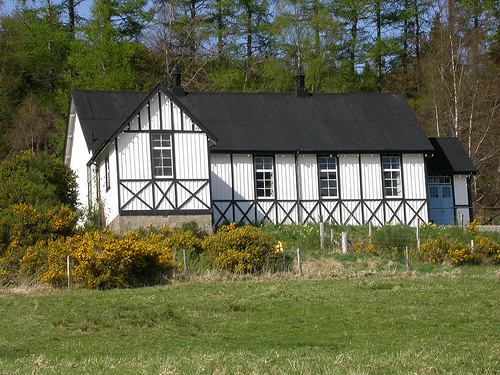 Prayer and Bible Study
(temporarily suspended in person- see above to join us on Zoom)
Please join us for prayer and Bible study. We meet every Wednesday at 7.30pm
Joint Meetings and Social Events
(temporarily suspended)
We come together with other congregations for joint and youth events.
Look out for our monthly Soup Lunch and Noah's Ark Tots during term times.
Dates and further details for these and more can be found in our calendar.
Please keep an eye out for upcoming events and keep scrolling for our Daily Message and Daily Devotional.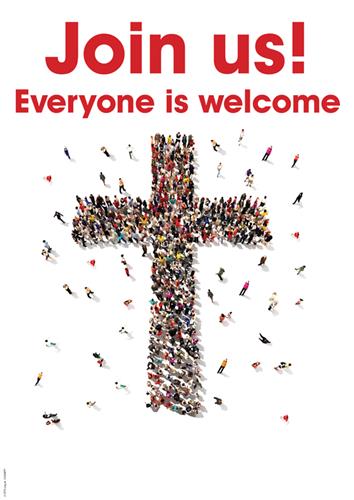 Urray and Strathconon Free Church of Scotland, West Road, Muir of Ord, IV6 7TL. Tel - 01463 871223
Urray & Strathconon Free Church of Scotland is a Scottish Charity, SC038130, regulated by the Scottish Charity Regulator (OSCR)